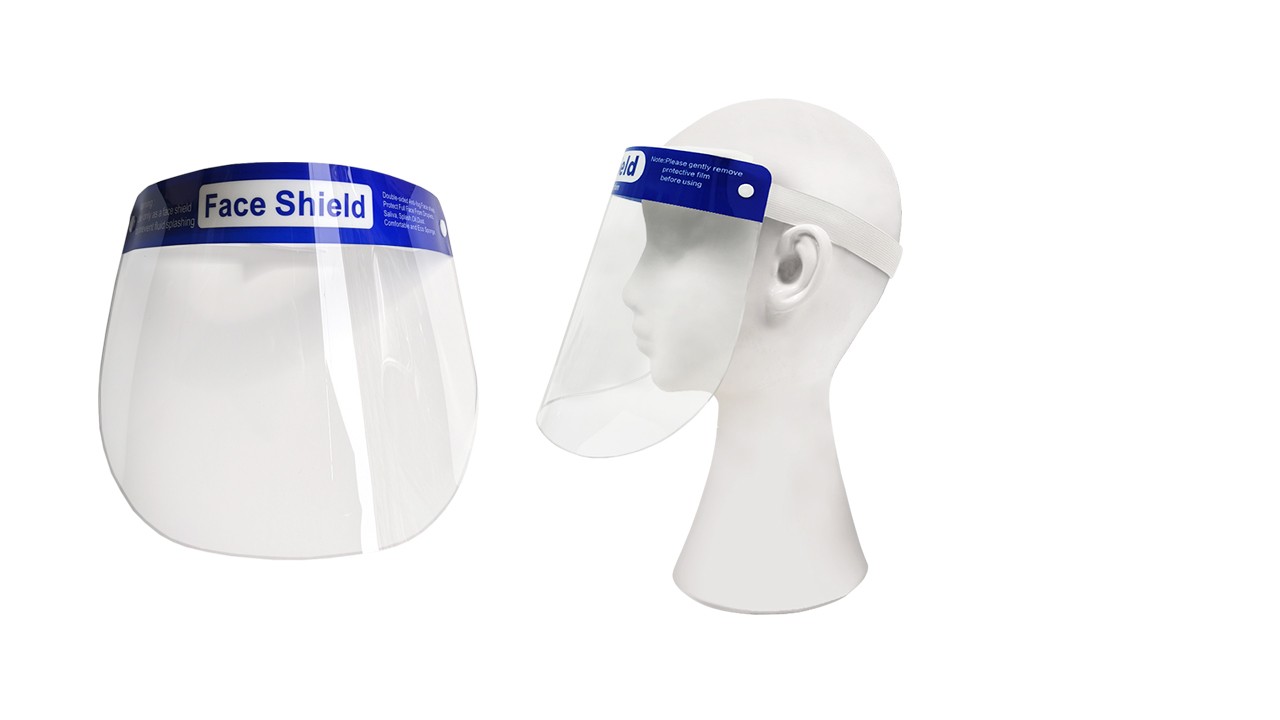 Face Shield
-High transparency and anti-fog face shield.
-Protective transparent cover with sponge face protector guard.
-Reusable full face safety protection shield for daily & travel use.
-A great safety shield for face and eyes to block droplets and splash effectively.
-Forehead sponge and adjustable elastic strip to make more comfortable to wear.
Size: 11½"W x 8¾"H
Material: PET and Sponge
Disclaimer *All sizes are quoted are approximate. Product images are intended to only illustrate the closest accuracy of the actual product. While all effort is made to ensure the images are as accurate as possible, product specifications may change without any notice.
*Copyright @ FuTech®.